Testing & testing methods
Compliance with the functional specifications is now checked in detail. Extensive testing simulates loads in the field.
Everything under control – every detail is important to us
We have our own test laboratory at Framo Morat. This enables us to ensure that your drive solution satisfies all previously defined requirements.
3D microscope
Infinitely variable magnification from 0.1x to 2000x
Create microscopic images with high depth of focus from different viewing angles
2D and 3D measurement of geometric elements
Height measurement
Optical measurement of surfaces
Non-contact measurement of surface roughness
Conduct residual protection analyses
Lifecycle
Lifecycle test according to the load/functional specifications
Recording/evaluation of torque, speed, force, path, current, voltage, temperature
Maximum and continuous loads
Inspection of technical data according to the load/functional specifications
Torque testing from 0.01 to 3,000 Nm
Dynamic pull and pressure testing from 0.1 N to 100 kN
Speeds of 1 to 8,000 rpm
Motor inspection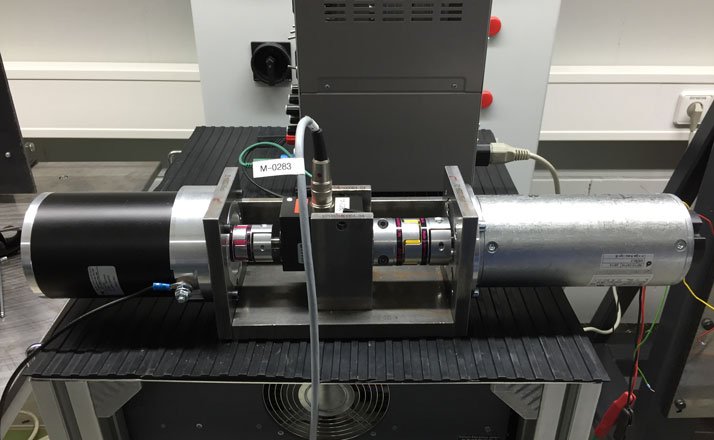 Determining and verifying the specific values and characteristic curves of the motor
Noise test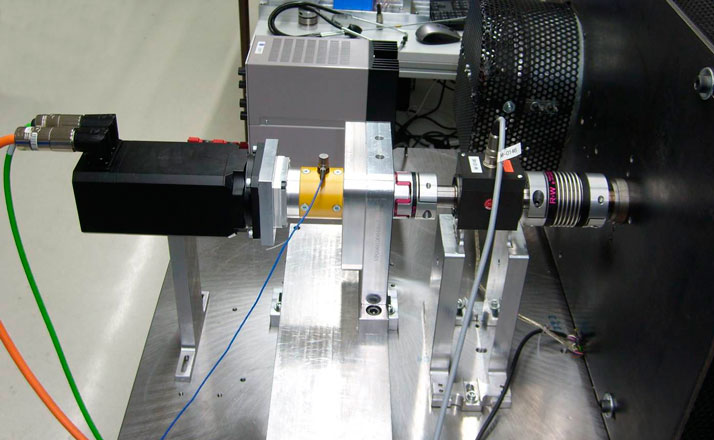 Airborne noise measurement (dB-A, dB-C)
Structure-borne noise measurement
Leakage test
Under the influence of different media (internal and external)
Ambient influences
Temperatures from -40 °C to + 180 °C